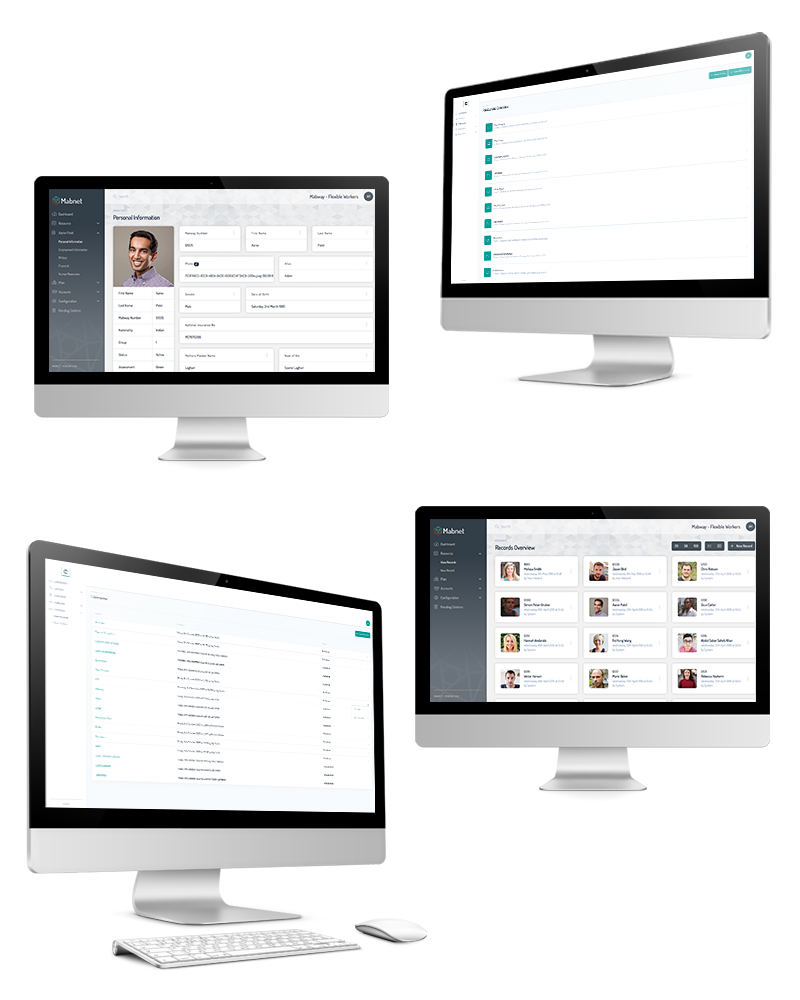 The Alaska framework has been developed over the last 6 years as Earthstorm's proprietary content management engine and built in raw PHP code – the 'English language' of development.
The choice of raw PHP code was made with the best interests of our clients foremost in our minds – we wanted to develop a flexible SaaS solution that was not dependent on any third-party system or platform such as Wordpress, Magento, Drupal Wix etc.
The result is a framework that allows efficient and agile modular system/site development with zero reliance on any single, specific source of technical support, including ourselves.